Hi, we're Tokyo Creative

a digital agency that bridges the gap between influencer and digital marketing.
Watch our show reel 132 Seconds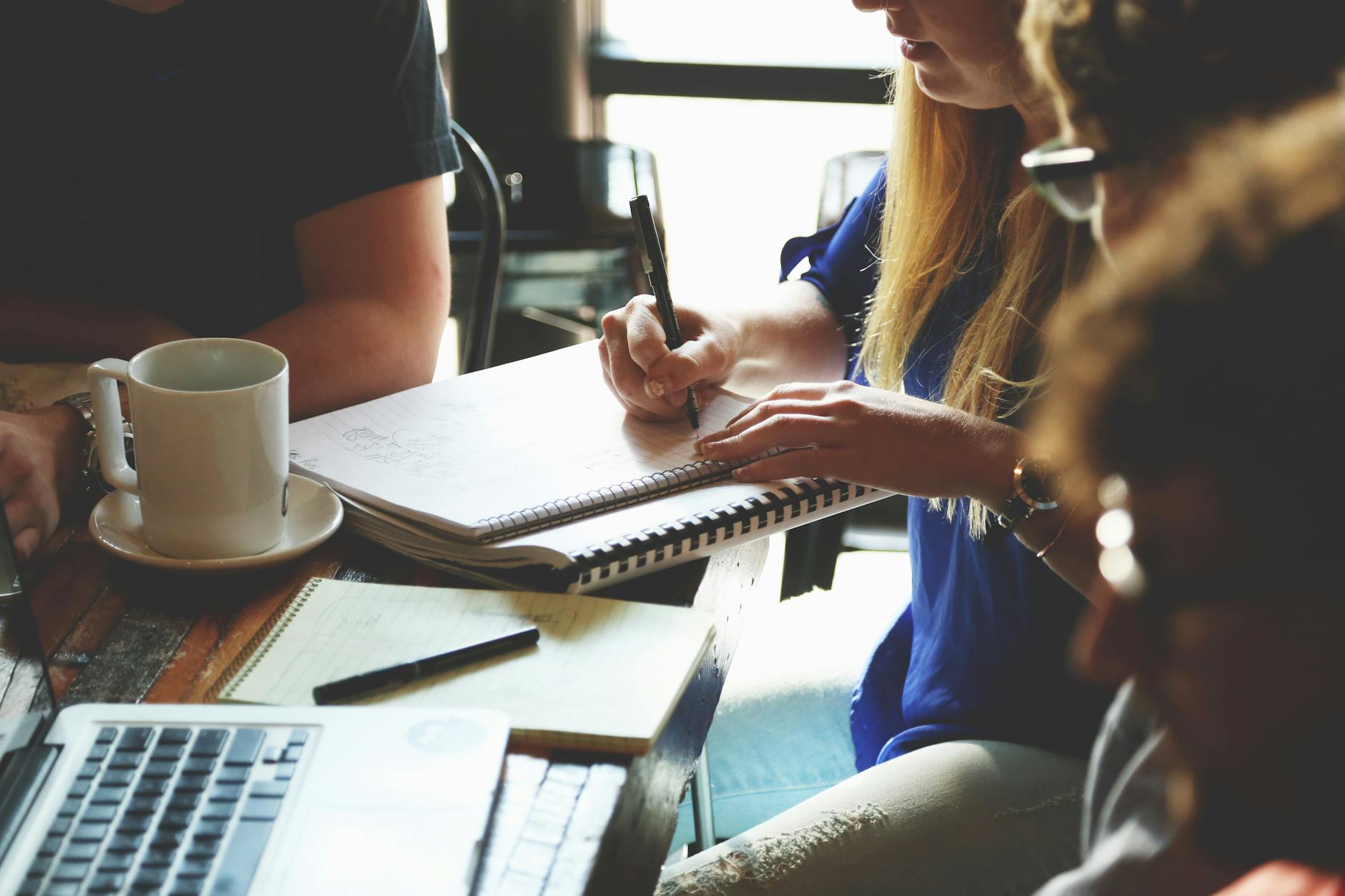 FOR BUSINESSES
For your business to succeed, you know it's critical to understand your audience and what they want. But market research can be cost prohibitive to do in-house. We offer a comprehensive solution that won't break the bank.
Click for more details
FOR INFLUENCERS
Unlike other agencies, we offer our full support and expertise to each and every one of our talents in order to help them succeed. No matter the size of their following, we only onboard new influencers if we believe we can help.
Click for more details