TC Learn is currently under maintenance.
We apologize for the inconvenience, TC Learn is currently under maintenance.
If you have any questions, please get in touch with us via [email protected] We appreciate your patience while we are working on improving our service.
TC Learn is a collection of 39 educational videos hosted by a number of creative talents who have all successfully built careers within Japan. The series covers many of the struggles they faced and advice on how to overcome them.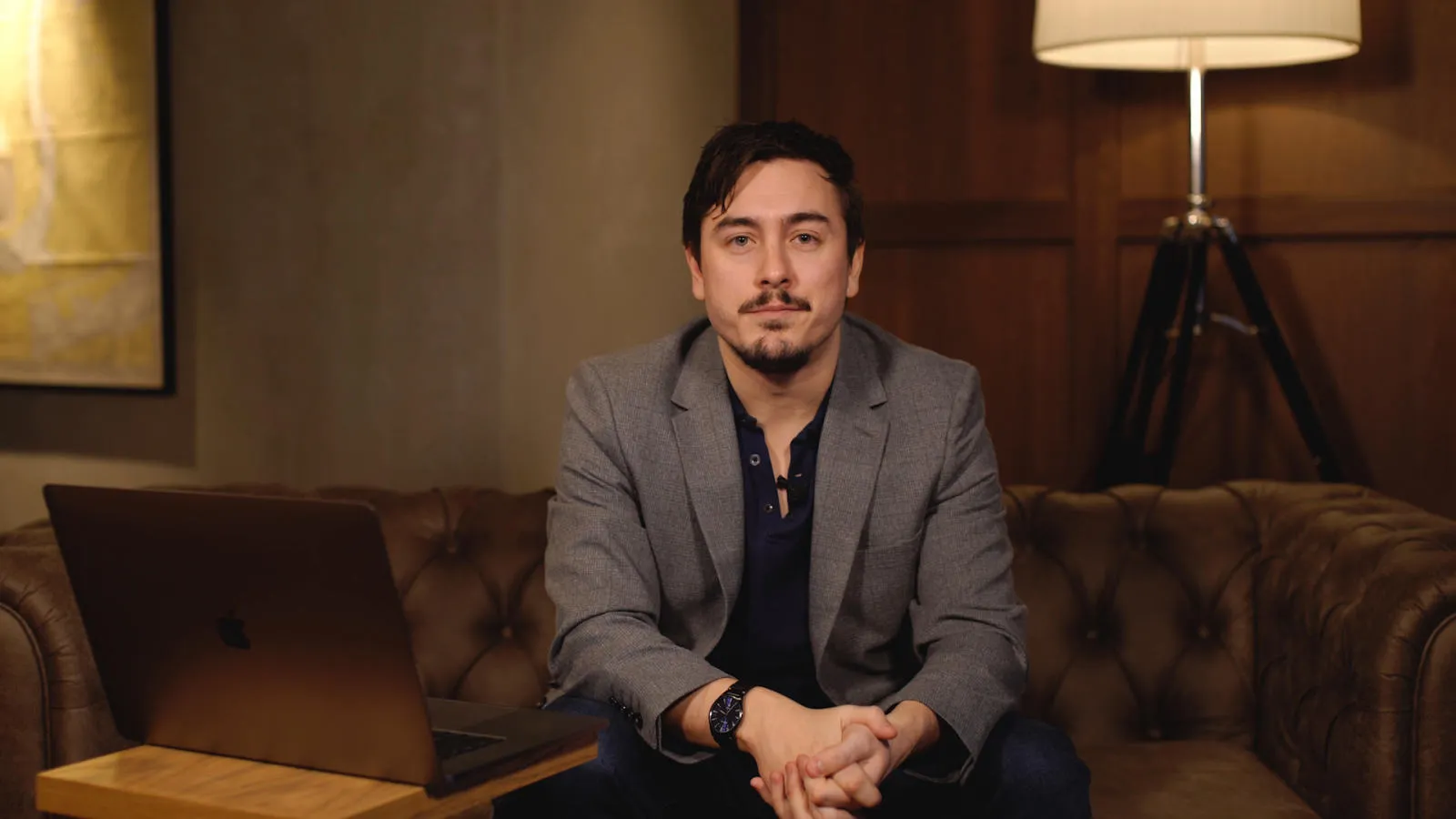 We believe that this series can be especially helpful for people looking for advice on becoming a successful social media influencer in Japan, but can also be valuable for anyone interested in moving here.
TC Learn's videos cover a broad range of topics, from video production tips to obtaining a Japanese visa, to finding an apartment once you're here. Our hosts include some of the most popular Japan-based YouTube influencers, such as Abroad in Japan, Sharla in Japan, akidearest and Joey the Anime Man.
My Video Creation Process
What I've Found Works Best
The Struggles of Being a Foreign Talent in Japan
Being the Best You for Sponsorships and Brands
Should You Teach English in Japan?
Finding Your Way In
The Secret to Youtube Video Titles
Standing out from the Ordinary
Finding My Dream Job in Japan
How Did I Get Here?
My Journey to Japan and Tips on Moving Here Yourself
Finding My Crowd
Growing and Maintaining an Audience
Is a Professional Camera Needed for YouTube?|My Gear Breakdown
Modeling for Brands in Japan
My Tips and Tricks
How I Became Tokidoki Traveller
Social Media Building Blocks
Streaming Essentials
The Gear That You Need
Amateur Vlogger Mistakes|Things Not to Do When You're Getting Started
Getting Your Video Seen
How to Create the Perfect Thumbnail
Difficulties of Finding Talent-related Jobs in Japan
What You Need to Know When You Move to Japan
Getting Started on Twitch
Key Points
My Video Editing Setup
Software I Use and Why
Coming up with Your Next Viral Video Idea
My Knowledge of Australian-Japanese Visa Application Process
Entering a Japanese University
My Undergraduate Degree Experience
Japanese Visas | How I Was Able to Stay in Japan Long-Term
Raise Your Voice: My Start as a Professional Voice Actor in Japan
Wear Your Label
Brand Merchandising
Recording From Home
My Voice Acting Studio Setup
Hosting Essentials: Getting Over Fears of Public Speaking
What Determines the Success of a Youtube video?
Entering a Japanese University
My Post-Graduate Degree Experience
EQUIPMENT 101
The Vlogging Equipment Essentials
Thumbnail Thoughts and Advertising Your Own Videos
Getting Paid on YouTube
Creator Sponsorships
Miss Con in Japan
My Miss Con story
How I Got Started
on Twitch
Cross-Platform Branding and Self-Representation on Twitch
How to Find Your Motivation
Live Life Your Way
MC Hosting &
Presenting Tips
Eating Clean in an All-Pork Country
My Tips and Tricks
Breaking the Cultural Barrier
Renting Your Japanese Apartment
What You Need to Know