May 30th 2022
---
Hi there! Ian here, reporting from Kyoto, where I have been invited to join a new tour hosted by Sharing Kyoto. The tour is intended for visitors who have already visited Kyoto before and are interested in exploring a little deeper to uncover some of the city's more hidden gems.

After meeting up with my guides for the day (Okuda-san and Abe-san) in central Kyoto, we headed towards Shinomiya, where we took a ride on The Lake Biwa Canal Cruise.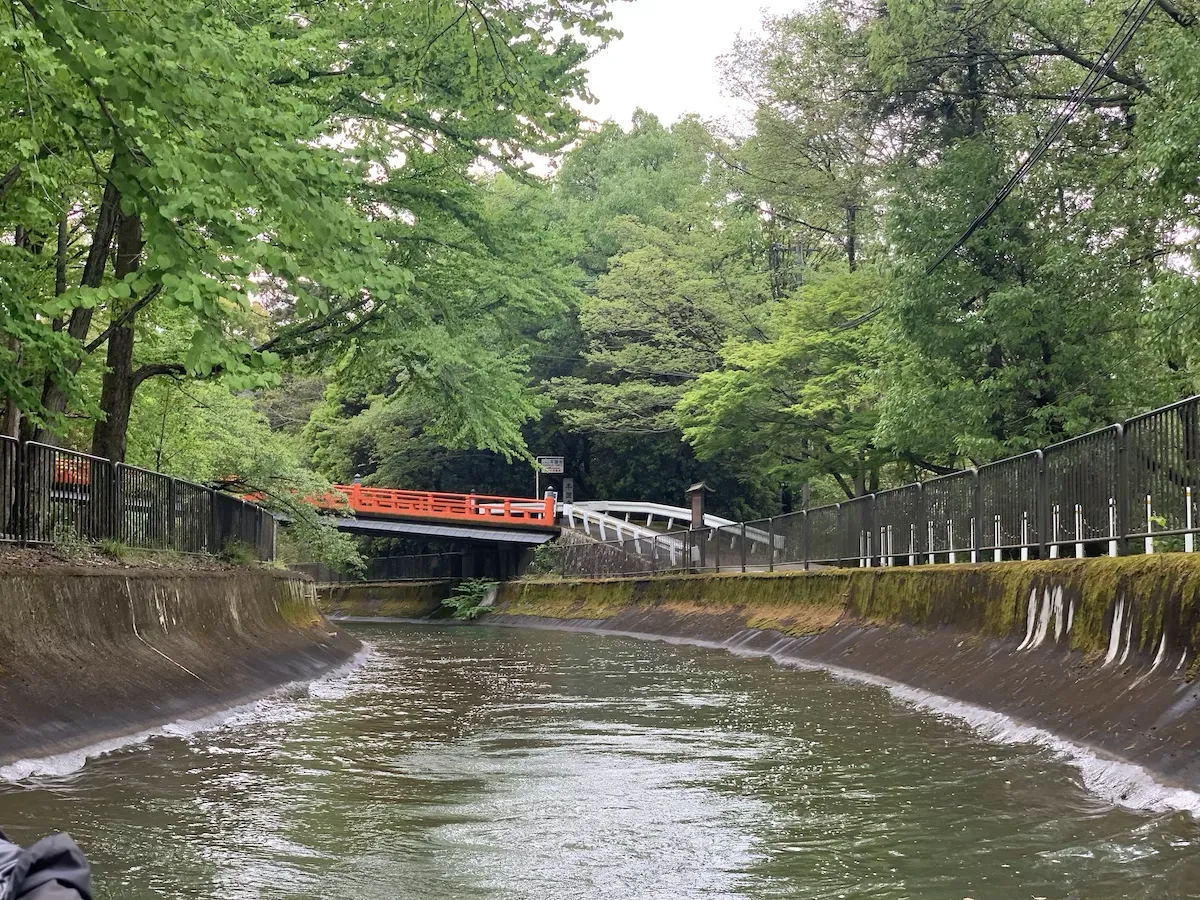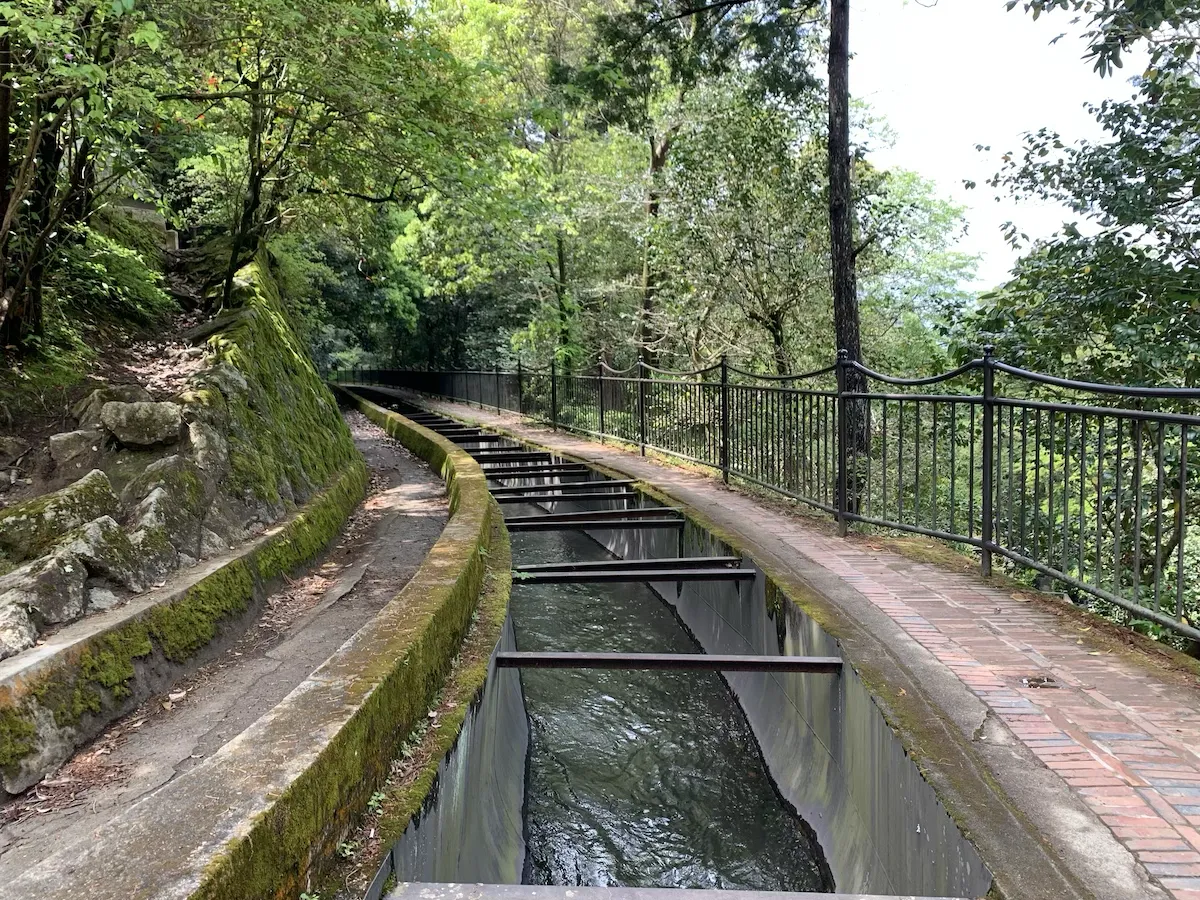 I've visited Kyoto several times before; however, I had no idea that such a canal or cruise existed. The ride was a serene, relaxing experience and gave me a better understanding of Kyoto's history as for over 130 years, it has relied on the canal for drinking water, irrigation, fire protection, and power generation.

After the cruise, we explored the original brickwork of the canal's arching tunnels and aqueduct before heading to Hyotei for lunch.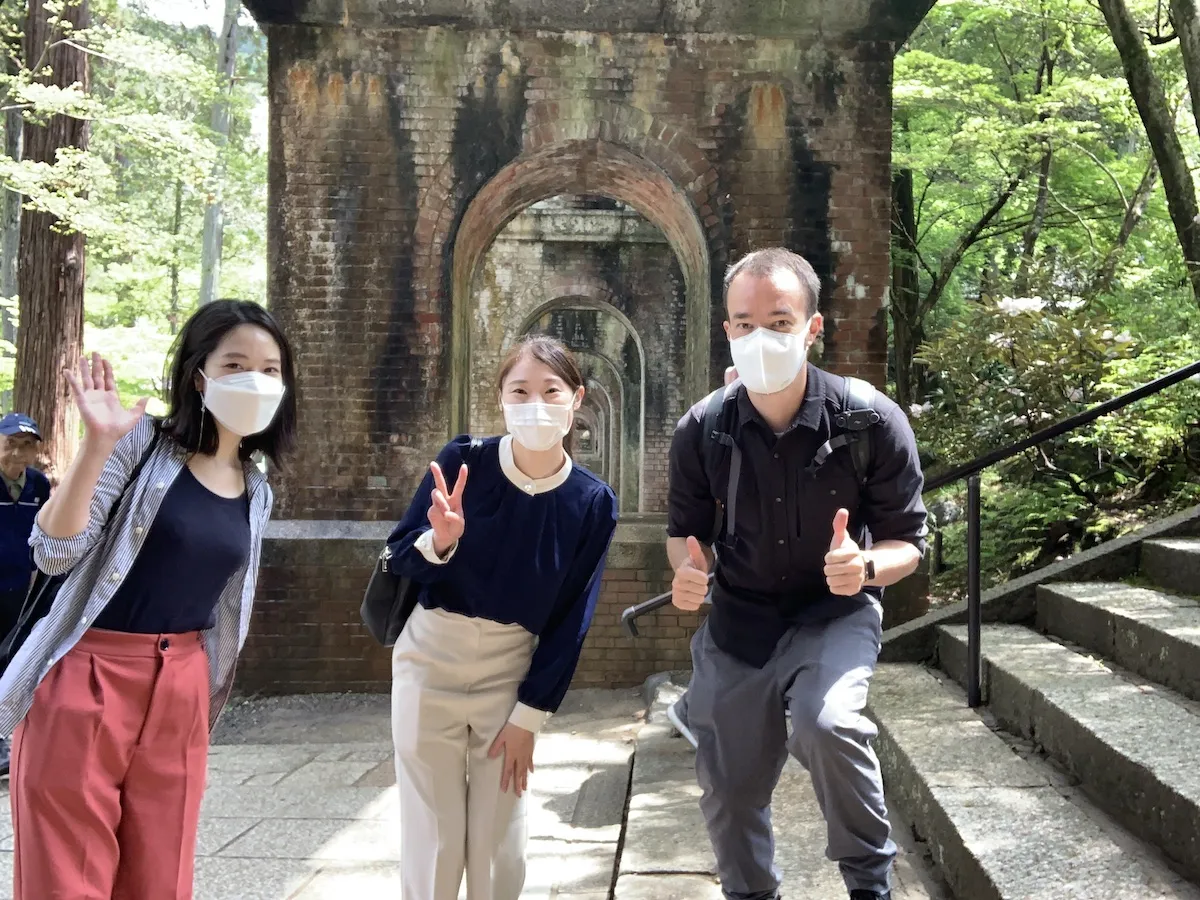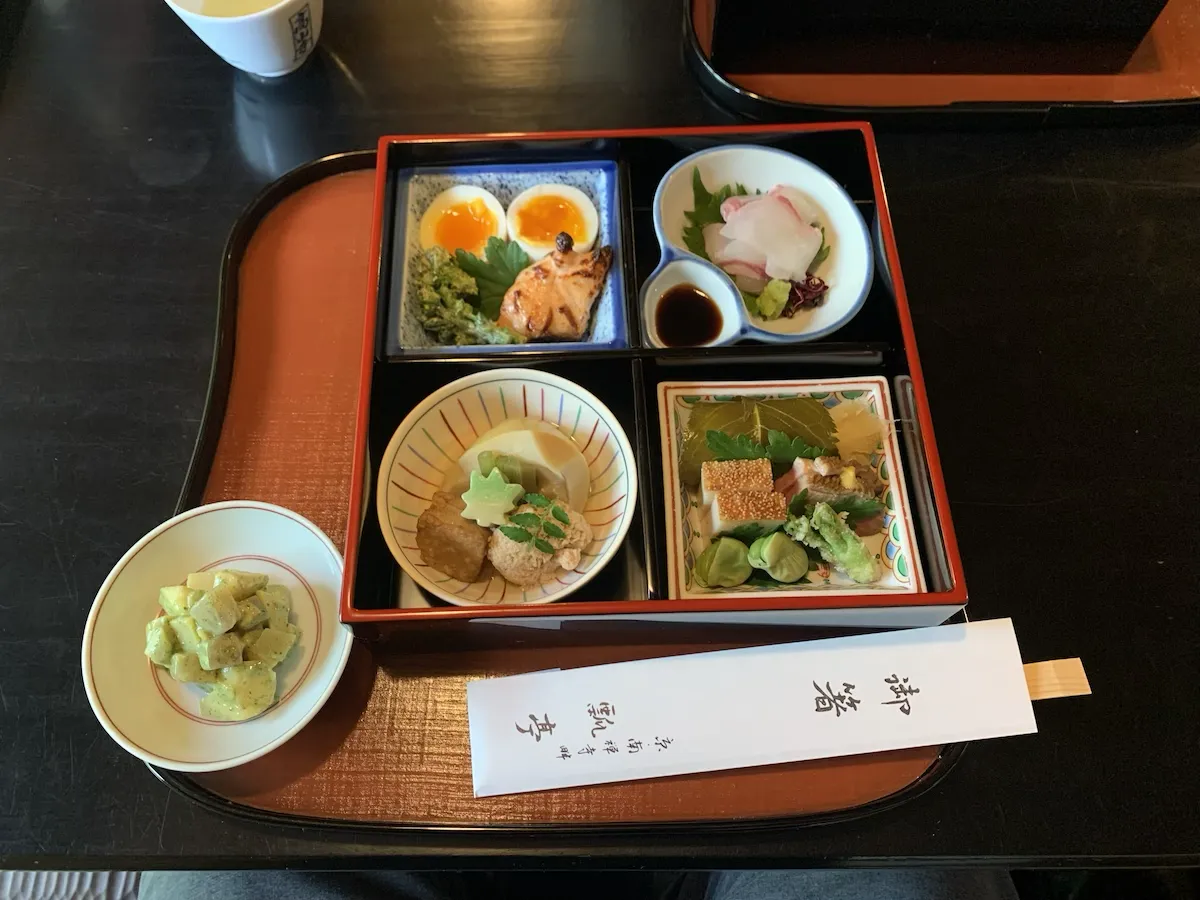 Hyotei is a Japanese restaurant that serves traditional 'Washoku' meals, which change throughout the year, depending on the season. Incredibly, Hyotei has been in business for over 400 years, and after trying lunch there, I can see why.

It was clear that each element of the meal had been intricately thought out, with the flavors coming together to create one of the best dining experiences I've ever had.

After being dragged away from Hyotei (I'd eat there all day if I could!), we walked a short distance to our final stop, Kyoto's famous Murin-an garden.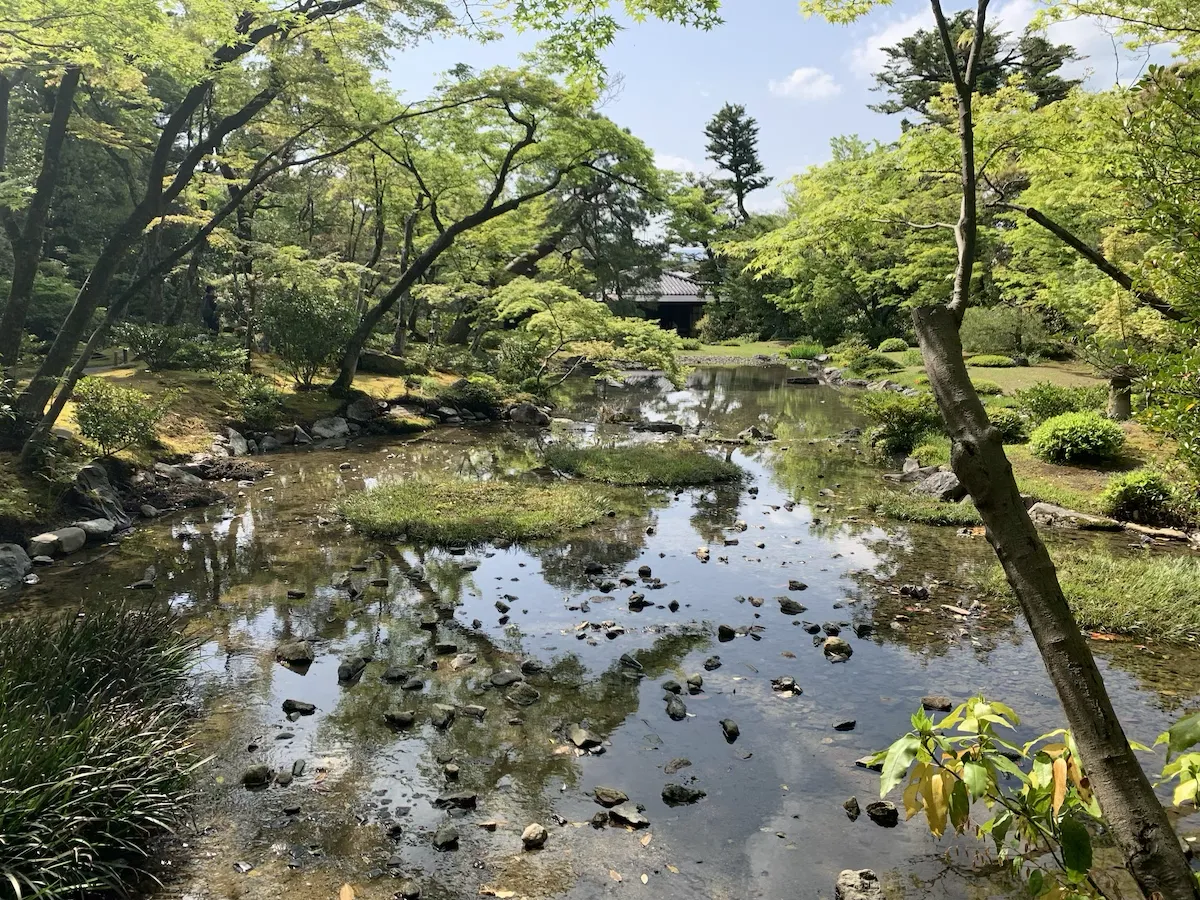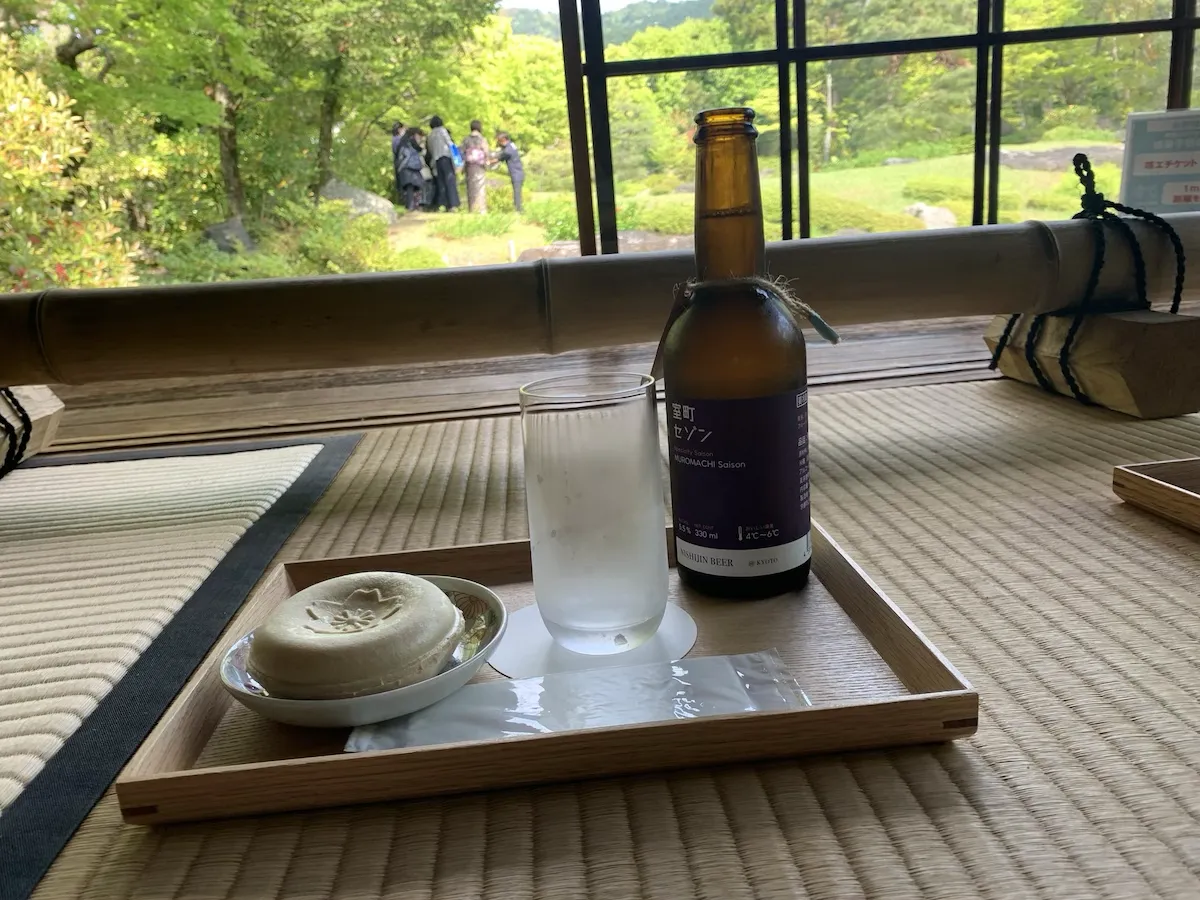 Created in 1894, Murin-an is one of Japan's most beautiful classical gardens. The garden itself is spectacular, but what sets it apart is the combined view it shares with the Higashiyama mountain range peaks in the background.

The walk around Murin-an was peaceful and unrushed and concluded with our choice of drink and Japanese sweet (wagashi). Unlike many gardens that only provide matcha tea, Murin-an provided a wide range of drinks, including a local craft beer.

I had a great time on this trip, and both Okuda-san and Abe-san were fantastic guides who introduced me to a side of Kyoto that I was completely unaware of. If you're planning a trip to Kyoto in the future and are looking for an experience to explore some of the city's lesser-known highlights, be sure to contact Sharing Kyoto!
If you have a tour in Japan and you are intested in our services tour monitor services, please don't hesitate to get in touch!