May 23rd 2022
---
On April 8th, 2022, Tokyo Creative held its inaugural 'TC Camp' event.

The brainchild of our Chief Director Hatch-san, TC Camp was a chance for all team members to get together and review our growth over the last year, focussing on how we can continue to improve as a company into the future.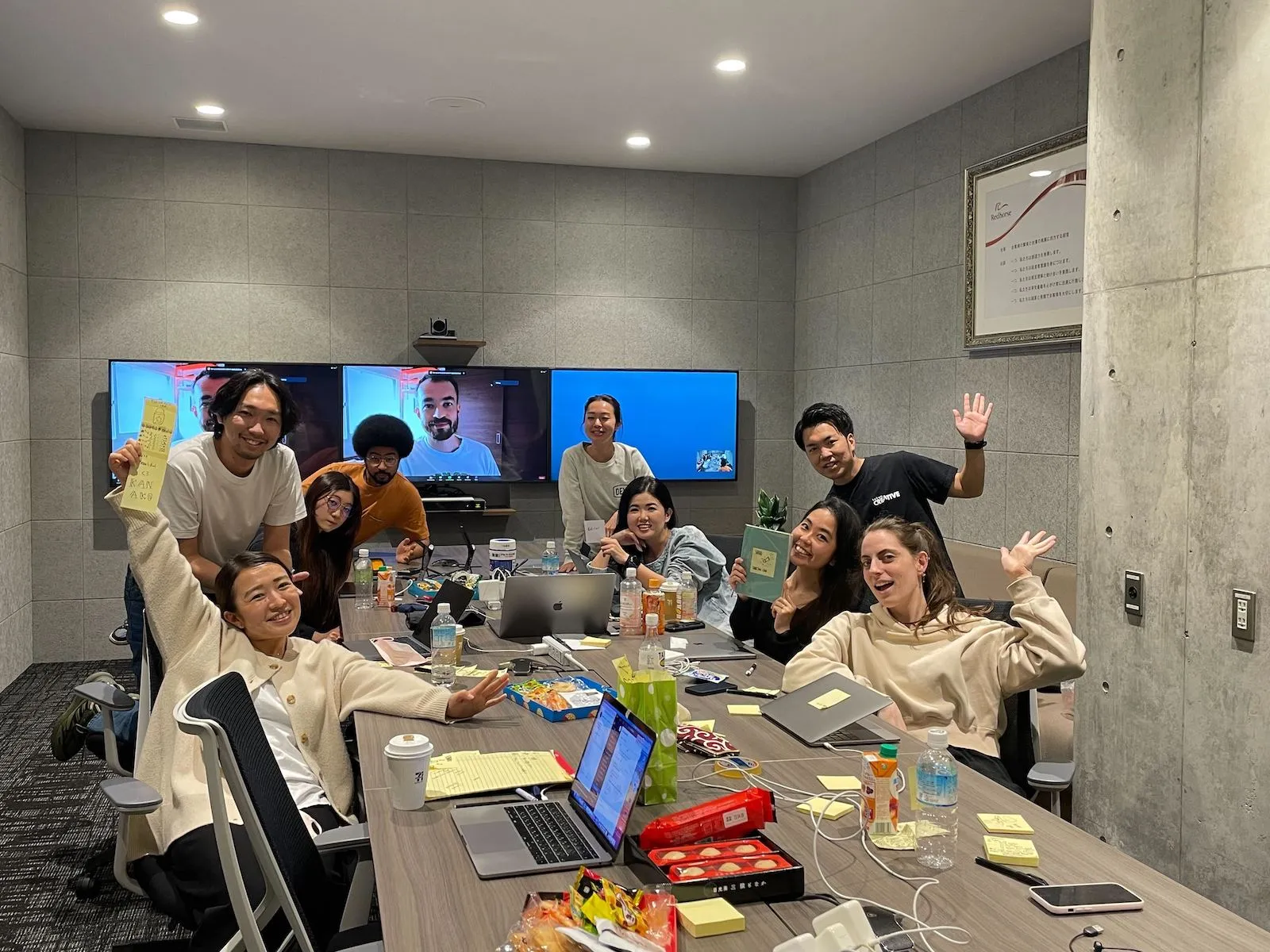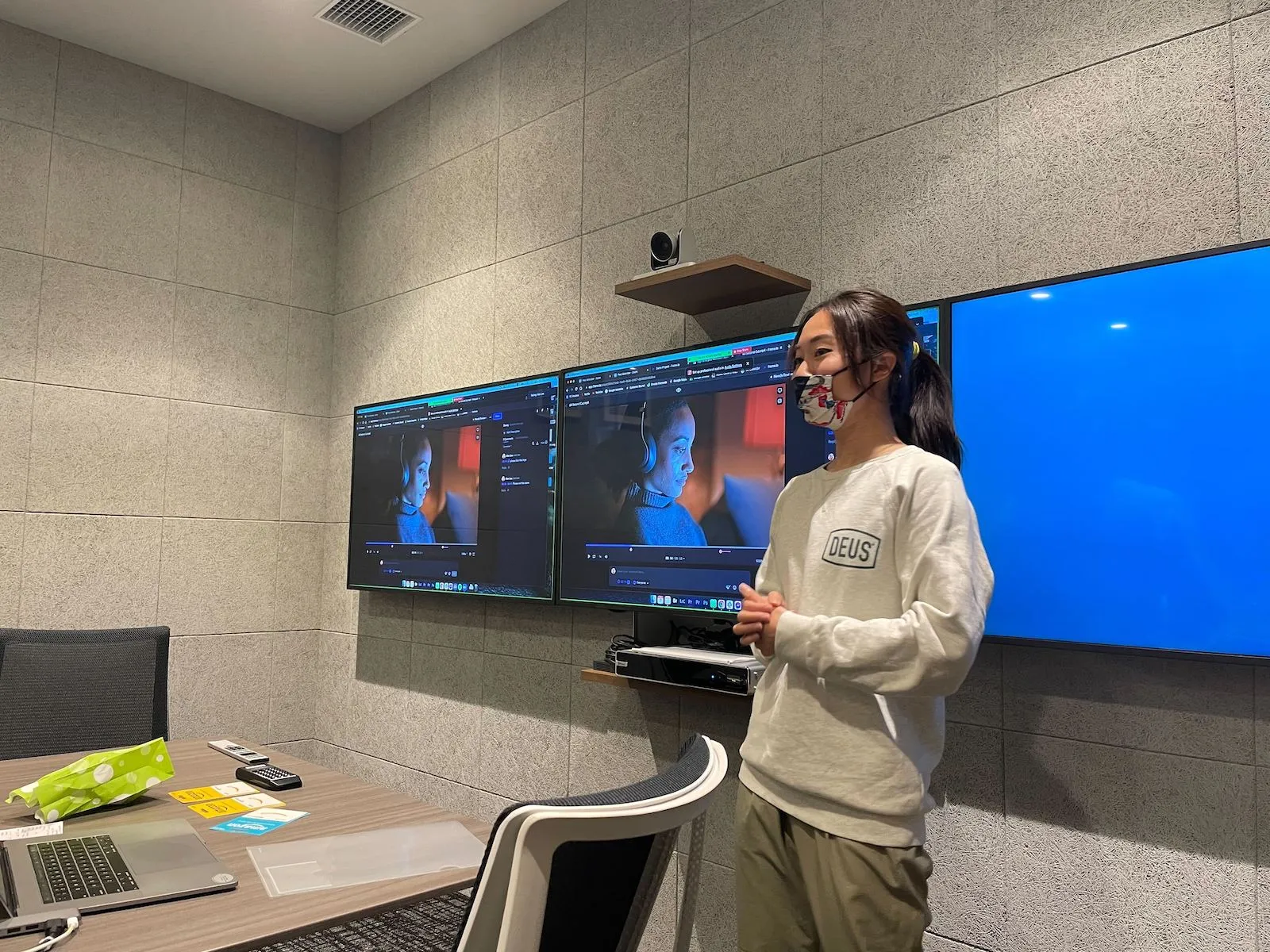 The two-day event took place at our parent company's headquarters, located in Tokyo's Ryogoku region, famous for hosting Japan's biggest sumo wrestling tournaments.

With all team members in attendance, day one focused on reviewing the majority of projects we have undertaken over the last year and sharing our thoughts on each.

By doing this, we were able to identify both positive and negative experiences, allowing us to isolate areas where we should strive to improve.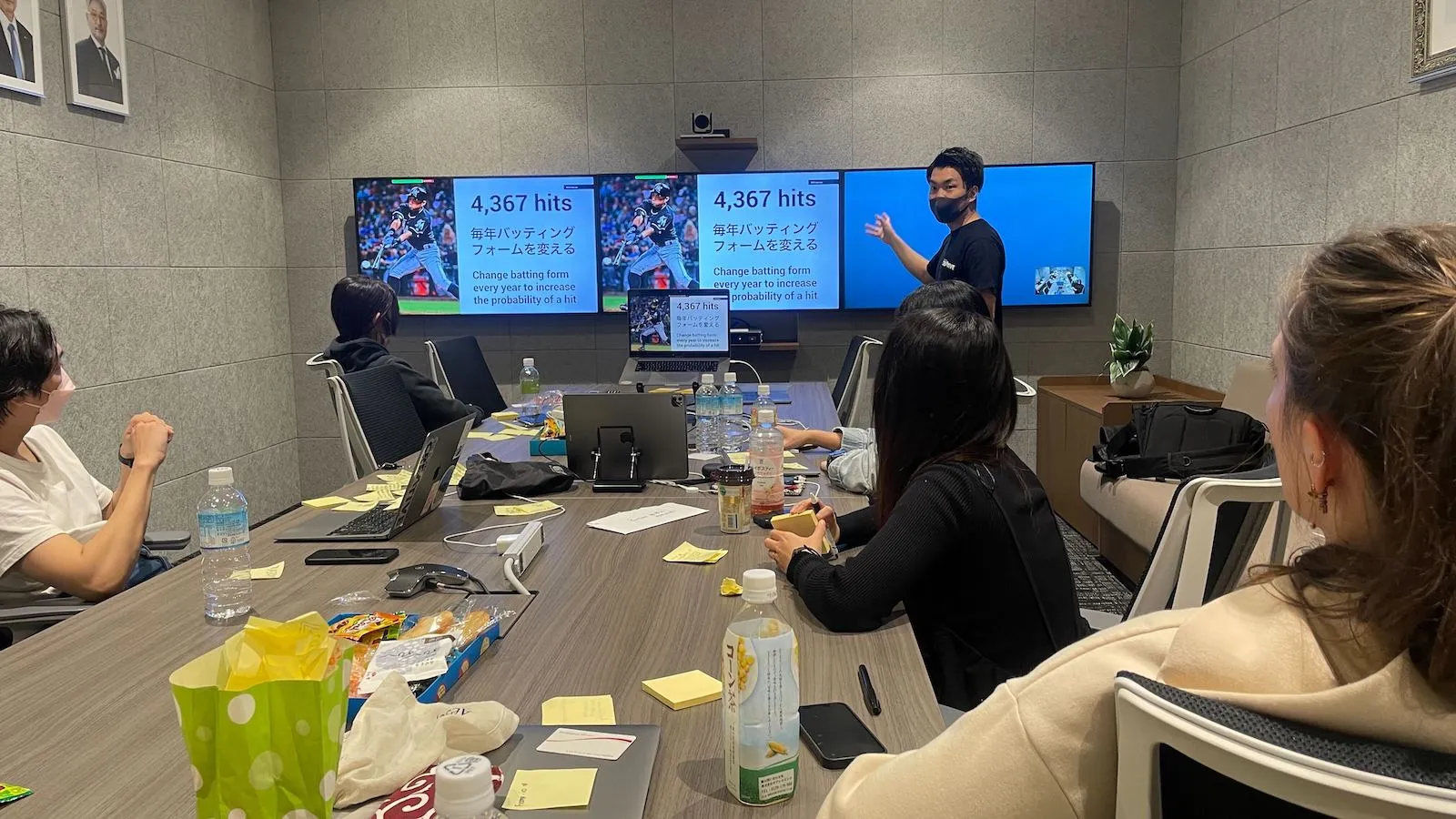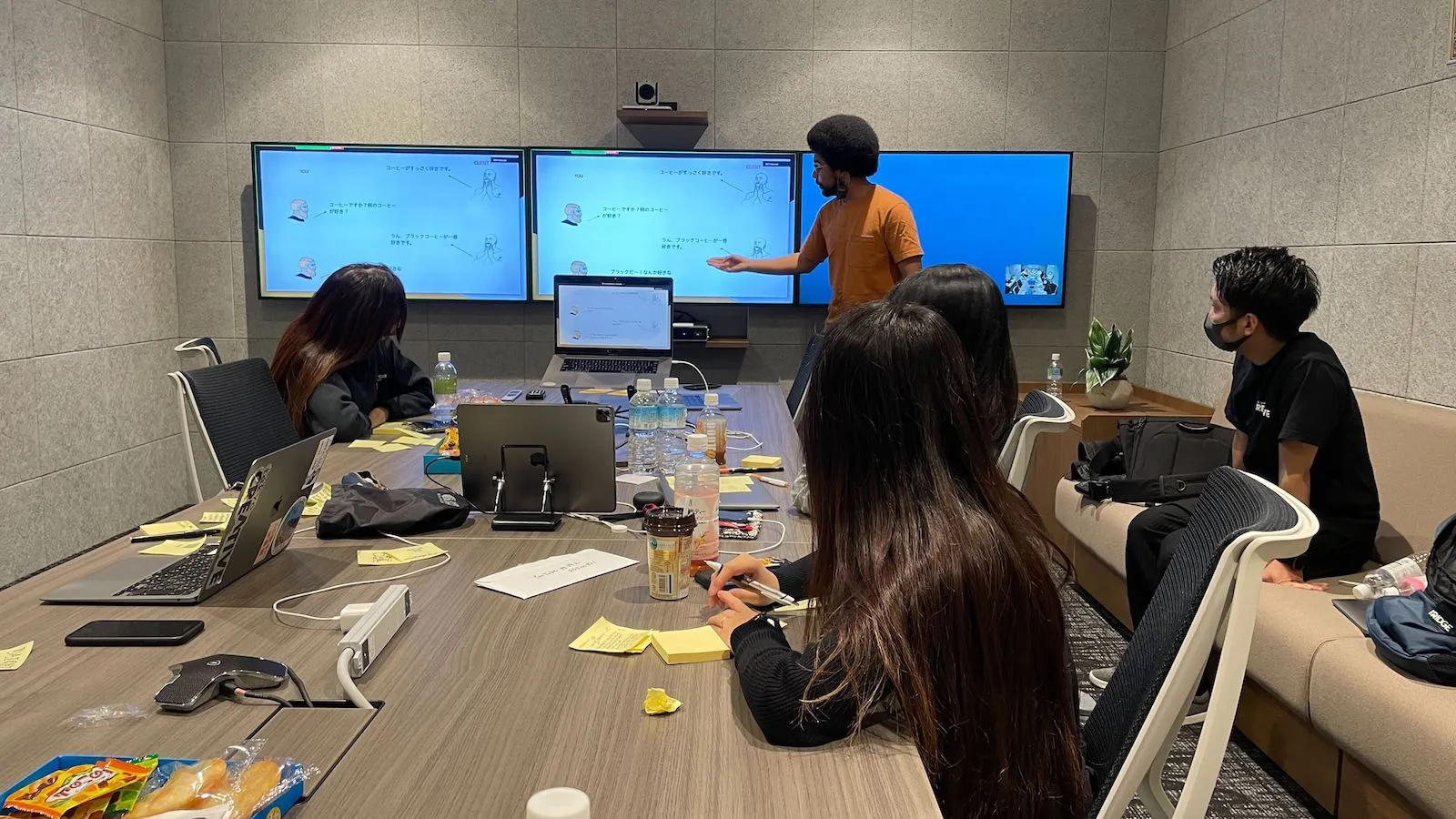 One of the camp's highlights was undoubtedly the individual presentations on day two. Each team member had 5 minutes under the strict timekeeping of Jordan to present a subject of their choice to the rest of the team.

Highlights included:

Factors that make a good YouTube video.
Advancements in video production software.
Vocal exercises for budding voice actors.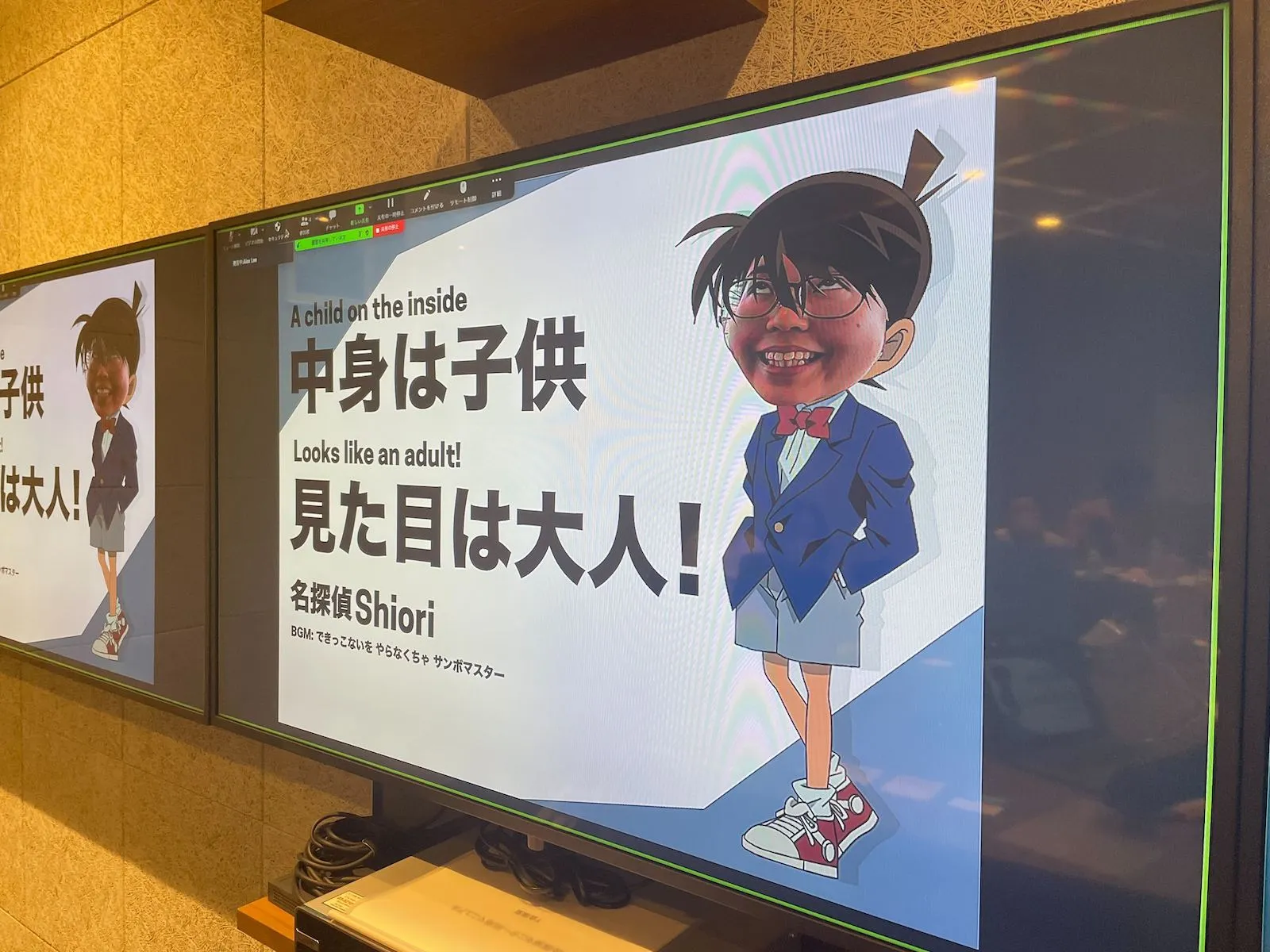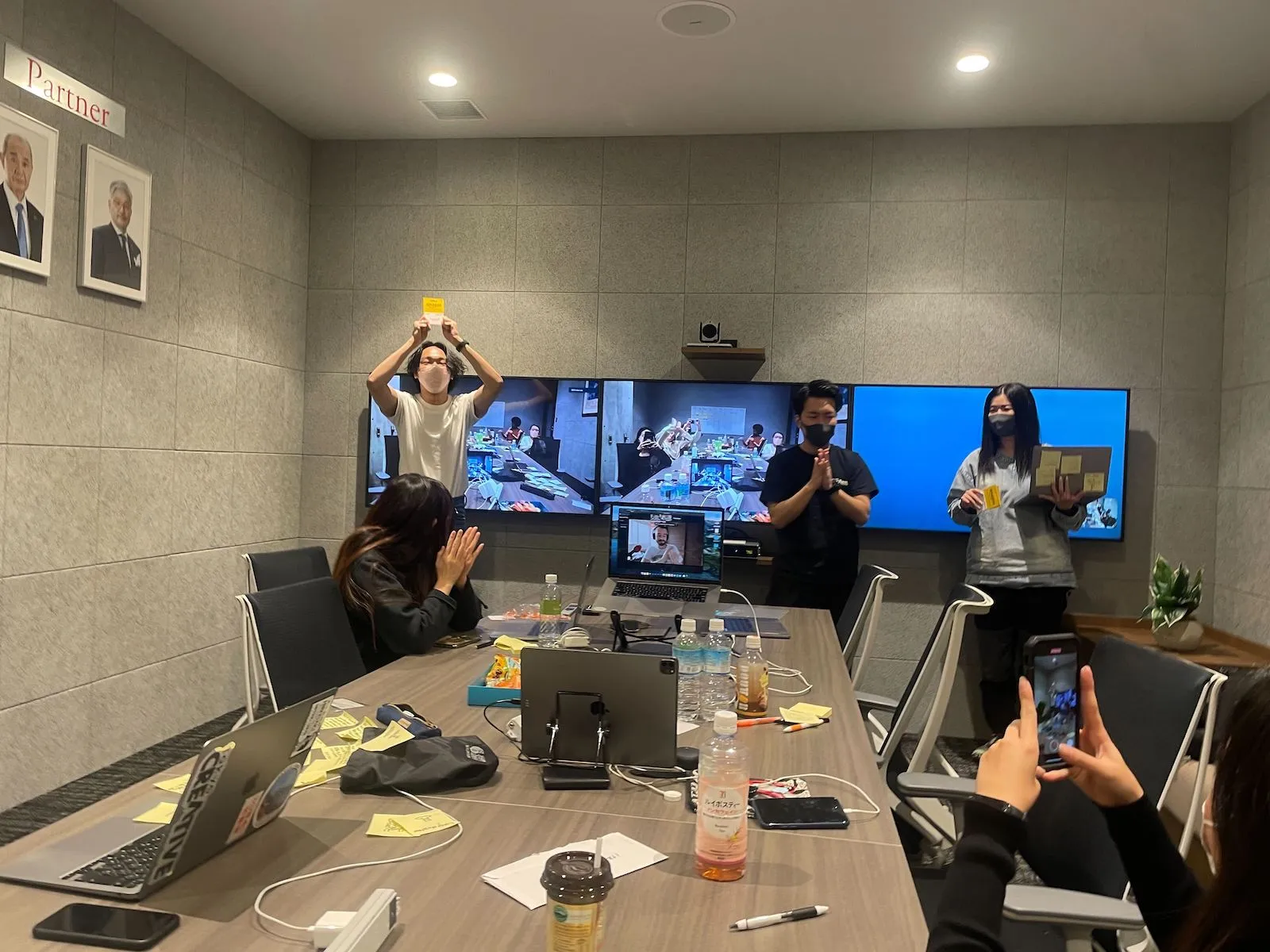 With three Amazon gift vouchers on the line, the competition was fierce, but there could only be one winner (and two runners up). Congratulations to Daichi, Shiori, and the grand champion Alex on their thoroughly excellent presentations.

After two days of hard work and deliberation, it was only fitting that we let our hair down and enjoyed a rare occasion in each other's company and what better way to do so than with a bbq!

Since adopting a remote work stance over the past two years, the TC Camp has highlighted the importance of meeting in person and taking the time to reflect on how we can improve in the future.

We're looking forward to TC Camp 2023 already!!

If you are interested in our services and think that we can aid your business, please don't hesitate to get in touch!